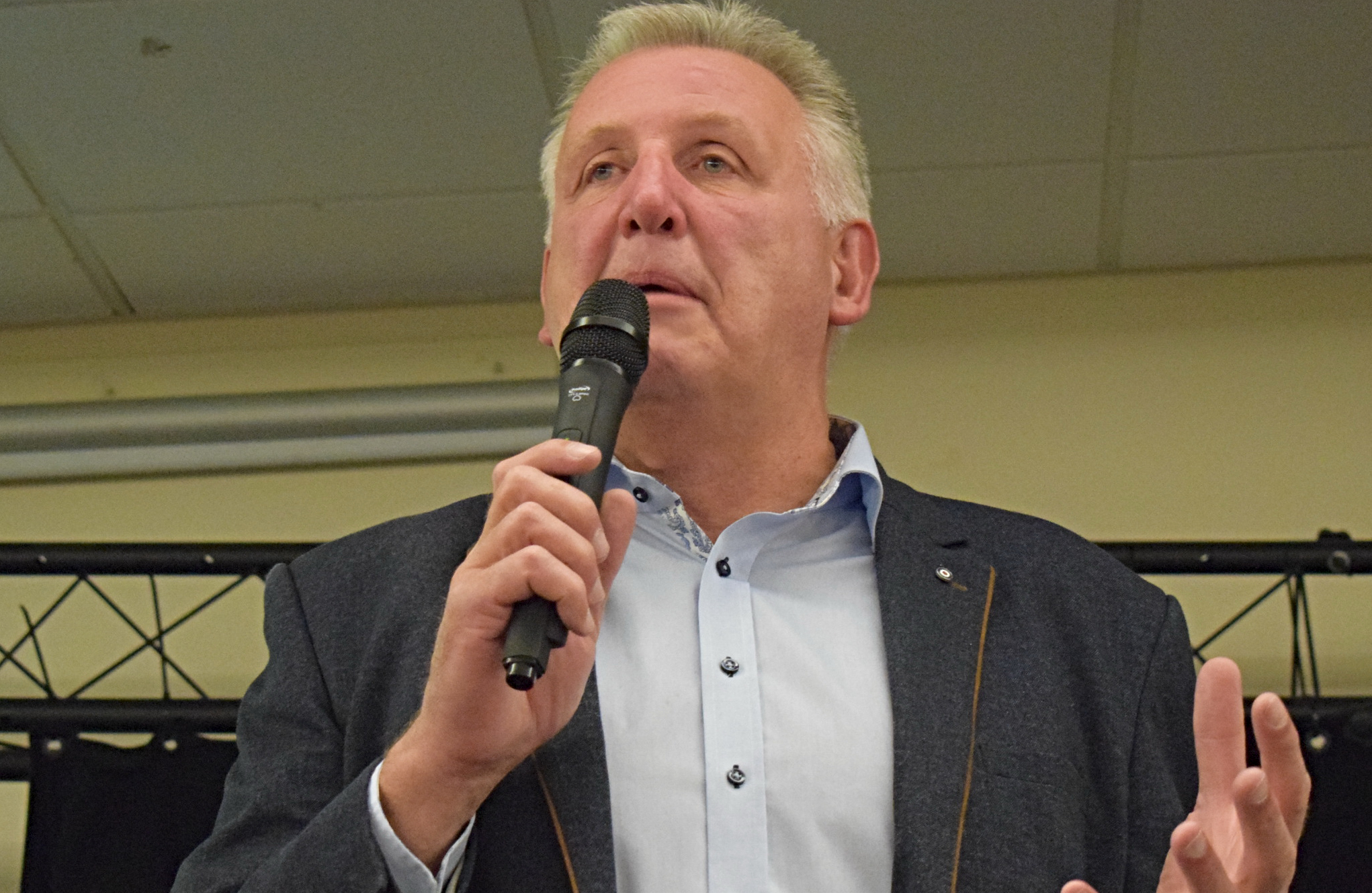 The chairman of Nantwich Town has warned the non league club may find it "difficult to survive" through the current COVID-19 crisis.
But Jon Gold is hopeful that support from government and football authorities will help to keep clubs afloat.
All football has been suspended until at least April 30, leaving small clubs reliant on gate receipts struggling to survive.
Mr Gold revealed all staff had been laid off while the club closes all operations.
Mr Gold said: "We're no different to any other non-league club and small business in the country and without outside support and help from the Government and Football authorities, it will be difficult to survive.
"However, from the encouraging and positive announcements from the Government over the past few days, I am hopeful that there will be a solution forthcoming, though what form that this might take and if it will benefit our football club is still unclear at this stage.
"We have sadly had to close all aspects of our operation, including football activities at every level and all functions and events and also lay off all of our staff, both full and part time, which has been done with great sadness and reluctance, but out of necessity and for the safety and welfare of everyone concerned.
"These actions still leave us with the immense overheads of maintaining and running a major stadium and business with no income whatsoever for the foreseeable future.
"Whilst not wishing to sound alarmist – which may lead to further panic and concern among the club's volunteering and playing community – it is sadly a stark reality facing many clubs and businesses during these unprecedented times and not exclusive to ourselves.
"It's important that during this period, we are as transparent as we can possibly be, with the knowledge that we have, and to this end your continued faith, support and understanding is sincerely valued and needed.
"It is impossible to predict how long this unprecedented situation will go on for and what the landscape for communities, families and businesses will be like in the aftermath, but the certainty is, that it will be totally different, with great difficulty and challenges for every single person and business.
"I am, however, personally enthused by the incredible spirit and resilience that I am seeing already from everyone connected with the club and the local community in general, who are already pulling together and offering their support.
"These wonderful spirits give me great confidence that we will all come through this, and one thing that you can be assured of is that we will be doing everything that we possibly can to ensure that our beloved Football Club remains in the heart of the community it has served for over 135 years."