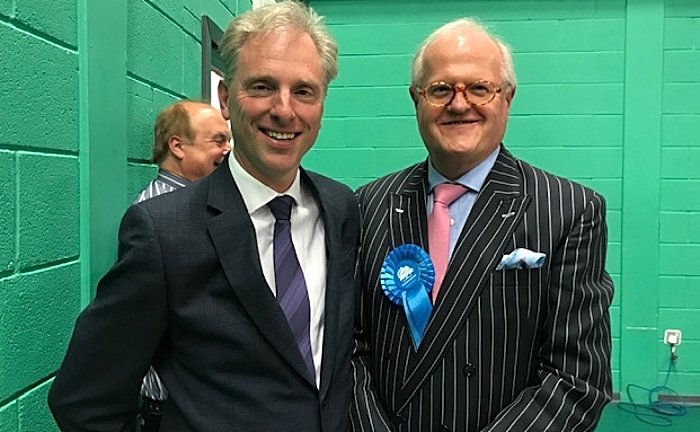 Dear Editor,
We wholeheartedly agree with our fellow Nantwich Town Councillor, Cllr David Marren, regarding the recent payment changes Cheshire East Council has made to its Pay and Display Machines on its car parks.
Whatever were they thinking of when they introduced totally cashless payments?
On a daily basis we are hearing about residents and visitors to the town being unable to pay for parking either because they neither have nor want to use bank card or they don't have a mobile phone with the app RingGo.
When we hear that they simply give up, get back into their cars, and drive away we despair.
What made things doubly worse was reintroducing the parking charges on the very day that some of town centre shops reopened after weeks of lockdown.
As lockdown restrictions slowly ease all Councils need to do whatever they can to encourage people to venture out into our town centres to revitalise local economies.
We feel that Cheshire East Council has made a huge mistake with this thoughtless decision and we are asking that, for the good of the economies of our local town centres, it is urgently reviewed.
Councillors Peter Groves and Andrew Martin
Nantwich Town Councillors