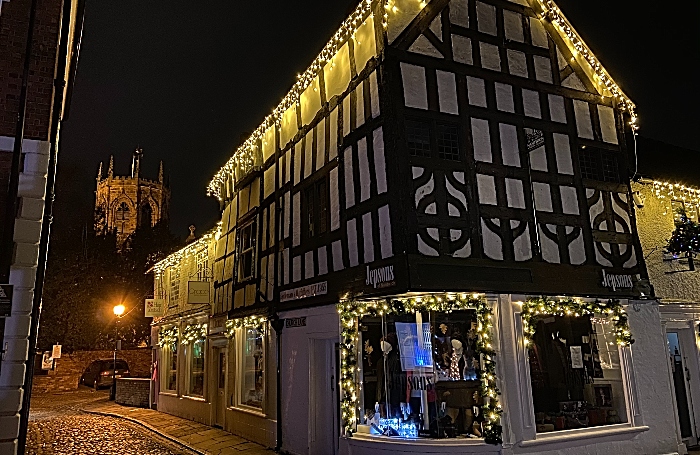 These businesses in Nantwich are pulling out the stops to make festive window displays and frontages extra special this year, writes Jonathan White.
An array of imaginative and eye-catching displays are providing a festive feel and encouraging people to shop local and back businesses in the run up to Christmas.
Nantwich Town Council staff have decorated the town with a colourful display of Christmas lights and stained glass windows stickers and are encouraging the town's shops to decorate their windows with Christmas displays.
A prize of afternoon tea at Rookery Hall is on offer for the best dressed window, which will be presented by the Mayor in December.
Free parking is available in Nantwich on Snow Hill, Civic Hall, and Bowling Green car parks after 10am on Saturday 5th December, Saturday 12th December, Thursday 17th December, and Saturday 19th December 2020.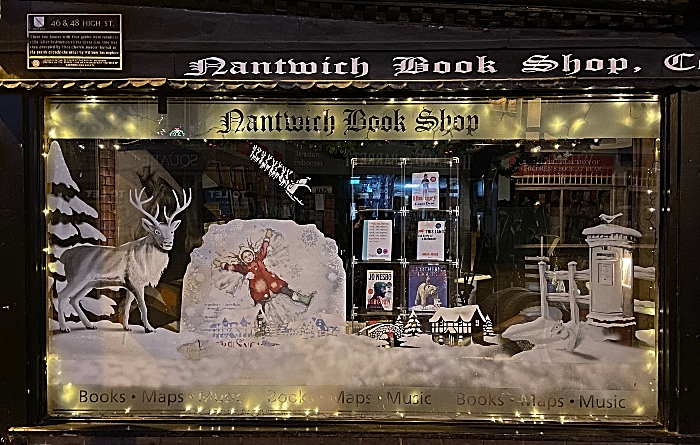 A representative from Nantwich Town Council said: "We are lucky to have a wonderful town packed with a variety of independent traders, but who have suffered greatly over the past months and had to deal with considerable disruption.
"They have been working hard, preparing for a safe return, now let us support them and celebrate our high street.
"Whilst we encourage you to use our town and its shops, please can we take this opportunity to remind you to stick to social distancing and safety guidelines, protecting our local businesses in these challenging times."
(Images courtesy of Jonathan White)