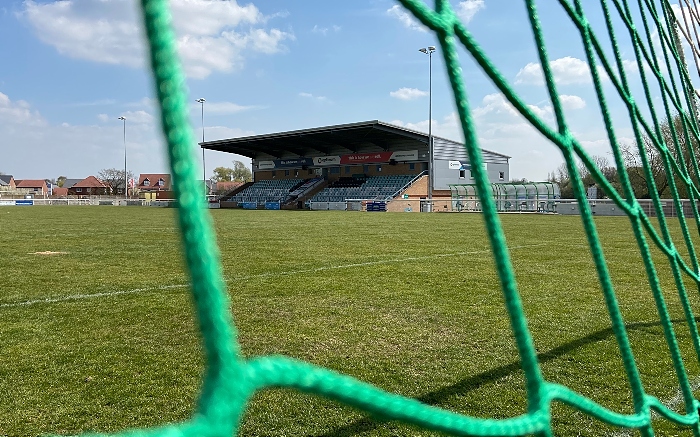 Nantwich Town supporters are urged to become members of the 200 Club and help the club survive through the crippling pandemic, writes Jonathan White.
It aims to provide regular financial support for the club and at the same time those in it have a chance to win up to £400 every month.
Every football club in the country runs a form of regular lottery and the Nantwich Town 200 Club is an important part of the club's fundraising activity.
It costs £5 a month to take part and half of the money raised is handed out in cash prizes each month, with the other half going to help run the club.
With 200 people on board, the monthly cash prize would be £400 with two runners-up prizes of £50.
John Dunning, Nantwich Town FC – Vice-Chairman, said: "Now that we can look forward with more certainty to getting back to live football, the board is working hard behind the scenes to ensure the survival of the club and is developing some exciting plans for the future.
"That is why the ongoing support for the 200 Club is greatly appreciated and provides a great way for our fans and the community to help the club."
Places are still available and the more entries the bigger the prizes.
To join, download the 200 Club form via: https://www.nantwichtownfc.co.uk/wp-content/uploads/2018/11/200-Club-back-pdf.pdf
Once downloaded, print off the form, fill in your details & signature, then scan or photograph the form and email it to: [email protected]
Do not post the form.
Dates of draws and lists of prize winners will be published every month on the club website