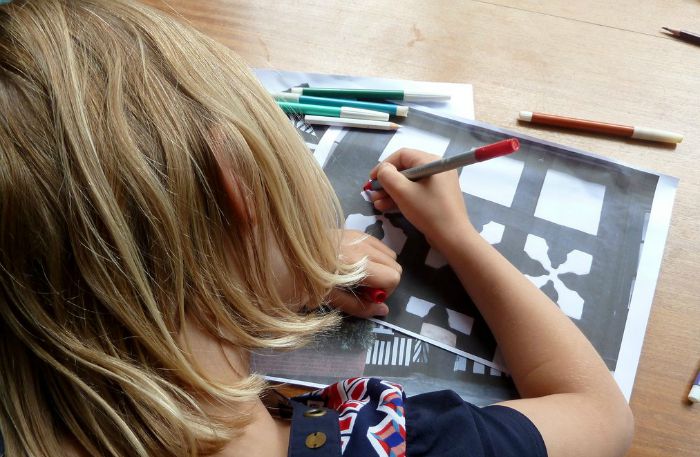 New arts courses are being staged this summer to offer Crewe and Nantwich youngsters a chance to develop skills.
Funding has been secured for Mako Create to run three different courses offering creative, technology-based workshops in Cheshire East.
For a five-week period, the council will host three programmes as part of the Creative Careers in Crewe project – the courses being on animation, film-making and graphic design.
The programmes are for three separate age groups: 11-13s, 14-17s and 18-25s.
Participants will receive a £25 Amazon voucher for completing their course.
Cllr Nick Mannion, chair of Cheshire East Council's economy and growth committee, said: "It's been a really tough academic year for all our children and young people, so it's very positive to be providing an opportunity for them to learn some new skills, especially ones that will be very appealing to them.
"We've partnered with this provider for a while now and we know that the courses offered are ones that those attending will really get a lot from.
"The courses will continue to run online for the time being, which actually will allow more of our borough's young people to get involved."
To sign up for the Mako Create courses, young people can visit here for details.
The events started this week (July 26).