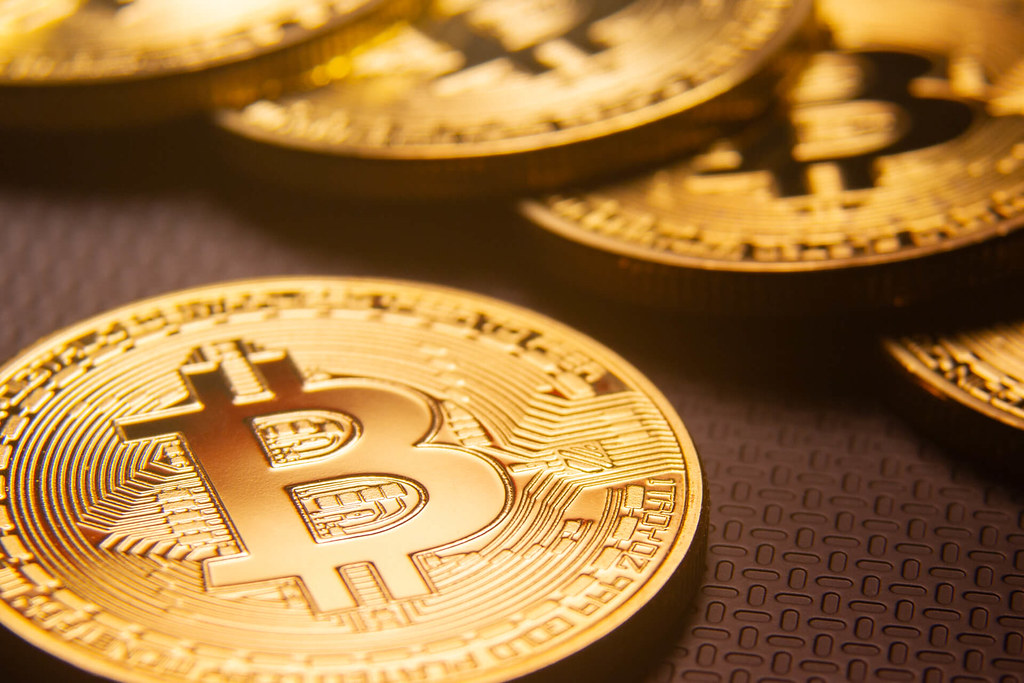 While it may have been a turbulent year for crypto assets, there are signs that the market may once again be on an upward trajectory having recently seen its total capitalisation value break out above the $1.40 trillion mark.
However, while assets such as Bitcoin have seen their value increase more than three-fold during the last 12 months, the interim volatility is enough to deter most investors from committing to the wider marketplace.
So, is it actually a good idea to trade crypto assets? Here are some of the pros to keep in mind as an investor.
The Pros of Trading Crypto Assets
There's certainly plenty to be said for trading crypto assets, especially if you're a risk-hungry investor with a sense of determinism and keen understanding of the marketplace.
Here are some of the main benefits of trading assets like Bitcoin:
● Crypto Assets are Decentralised: We'll start with the obvious advantage, as crypto assets are underpinned by blockchain technology that essentially serves as a decentralised ledger.
This negates the need for a central point of control, enabling asset holders to transact with complete transparency and without the fear of their funds being manipulated.
● They're Increasingly Accessible: Over time, crypto assets have increasingly inched towards the consumer mainstream, both from the perspective of trading platforms and central bank adoption.
To this end, forex brokers like Tickmill now offer a diverse range of crypto assets to traders, enabling them to diversify their portfolio and augment their selection of fiat currencies.
● They're Also a Secure Store of Wealth: While crypto assets are often compared to fiat currencies, the market leading token Bitcoin is commonly referred to as "digital gold".
The asset certainly shares the same finite supply as gold, while 2020 also displayed that crypto assets are increasingly immune to the fluctuations caused by macroeconomic factors and conditions.
This makes them a relatively secure store of wealth, especially during times of economic uncertainty.
The Cons of Trading Crypto Assets
Ok, we hear you ask, but are there any cons to trading crypto assets like Bitcoin? Here are few that you may want to keep in mind:
● Crypto Assets are Highly Volatile: As we touched on earlier, Bitcoin's sustained price growth during the last year has been characterised by high levels of volatility.
During the last three months alone, Bitcoin alone has lost nearly 50% of its value, making it difficult for investors with a short-term outlook who want to profit through the exchange of liquid assets.
● They're Highly Speculative: On a similar note, crypto assets are also highly speculative, with the price of each one not underpinned by a tangible asset.
This makes them highly vulnerable to market sentiment and how assets are perceived as viable stores of wealth, creating significant price shifts and movements that make ownership incredibly challenging.
● They're Also Not Particularly Liquid: On a final note, you should consider that not all crypto assets have been created equal.
So, aside from a select few assets (including Bitcoin and Ethereum), most crypto assets aren't particularly liquid, which can make them hard to buy and sell in the real-time marketplace.
Even in the case of BTC and ETH, their prohibitive prices can make it hard for investors to initially buy-in, so the cryptocurrency market isn't the easiest to participate in.
(Pic by QuoteInspector.com)