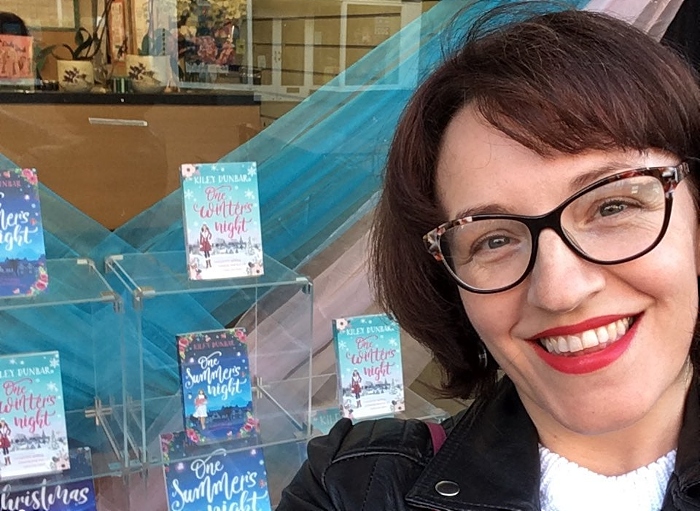 Nantwich Bookshop & Coffee Lounge on High Street in Nantwich is hosting three more author events, writes Jonathan White.
Local author Kiley Dunbar will talk about her novel 'The Borrow a Bookshop Holiday' on Friday September 17.
Doors open 6:30pm, talk starts at 7pm. Tickets are £10pp which includes a copy of 'The Borrow a Bookshop Holiday' and snacks.
Kiley said: "It's always wonderful to meet readers in real life and talk about our love of books!
"I can't wait to share my excitement for my sixth novel which comes out the day before the event ('Matchmaking at Port Willow', Hera Books, Sept 16 2021) and to celebrate the success of 'The Borrow a Bookshop Holiday'.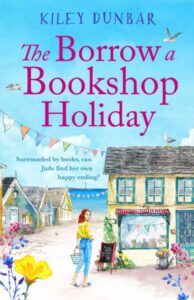 "I'll be signing copies of paperbacks and answering questions about how I got my book deal, discussing why romance is the most popular genre on the planet, and talking about how to write escapist, feel good fiction.
"I'm so grateful to Steve, Denise and everyone at Nantwich Bookshop for hosting the event and for all the support they've given me since my debut in 2019.
"They've been amazing! The Borrow a Bookshop Holiday is a celebration of independent booksellers just like them and is a love song to bookworms and bookshops everywhere."
On Friday September 24, "An Evening BBQ with Phil" takes place, doors open 6:30pm. Cash bar available. Tickets are £15 and include a BBQ dinner.
Relive some of the stories and memories of life on the road in the 60s with local bands such as The Hot Rods, The Crescents and The Scorpions.
From Crewe Town Hall to The Cavern and recording at Abbey Road, an evening of chat and live music not to be missed!
Also being staged is former Blue Peter presenter Yvette Fielding who launches her book 'The House in the Woods'.
This event has already sold out with a new date pending.
Yvette was the youngest ever Blue Peter presenter at age 18, and she's since gone on to host and produce Ghosthunting With… and Most Haunted.
After years of studying ghosts, she's become television's 'first lady' of the paranormal.
Denise Lawson, Nantwich Bookshop & Coffee Lounge, said: "We are so excited to be hosting events at the Bookshop again.
"We have a raft of authors coming over the next few months. Keep an eye on our social media pages and window displays."
For further information contact the bookshop on 01270 611665, email [email protected] or visit https://www.nantwichbookshop.co.uk/