Post Tagged with: "candidate"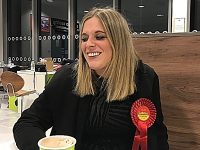 Defeated Crewe and Nantwich Labour candidate Laura Smith today admitted she would have done things differently to Jeremy Corbyn.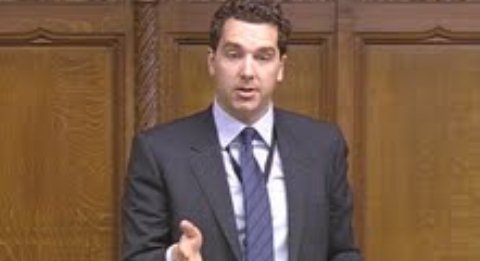 By Stephen Topping, local democracy reporter
Former Crewe & Nantwich MP Edward Timpson could make a comeback as Conservative candidate for neighbouring Eddisbury.
Mr Timpson, who lost his Crewe & Nantwich seat to Laura Smith in 2017 election, is being considered with two others to be the Tory candidate for Eddisbury.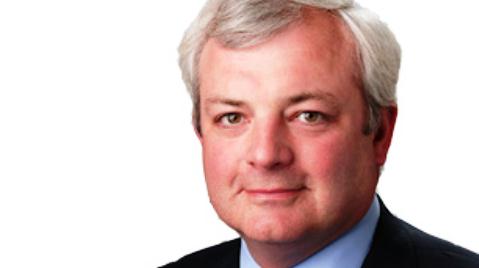 Eddisbury Conservative MP Stephen O'Brien is to step down and take up a top job at the United Nations.
Mr O'Brien, who has represented the constituency which includes many villages around Nantwich since 1999, will be in charge of humanitarian affairs and emergency relief at the UN.