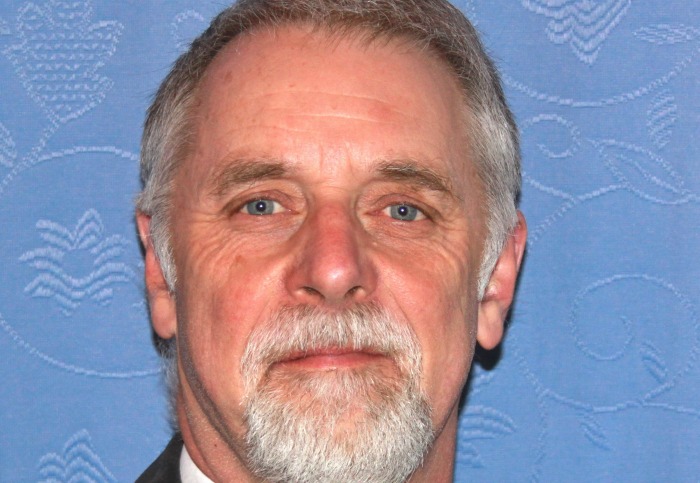 Green Party members have selected Dr Andrew Garman to stand in the Eddisbury constituency at the General Election.
Garman, 61, is semi-retired scientist and lives in Ashton Hayes village, in the north of the constituency.
He was a parish councillor there for 11 years and was involved in a number of community projects.
Ashton Hayes has a reputation for action on climate change with its non-party political "Going Carbon Neutral" project.
Garman (pictured) also served as councillor for Kelsall on Chester City Council from 2006 until the local government re-organisation in 2009.
He was the Lib Democrats environment spokesperson, before moving to the Green Party in 2011.
He said: "I became increasingly concerned about both climate change and the adverse impacts of mounting income and wealth inequalities on the health of our society.
"The Green Party is the natural place for those who want radical action on these vital issues."
Eddisbury includes a large rural area, including villages near Nantwich like Acton, Audlem, Bunbury, Minshull, Peckforton, and Wrenbury.
It has an electorate of around 65,000.
Conservative MP Stephen O'Brien has held the seat since 1999 after he won a by election.