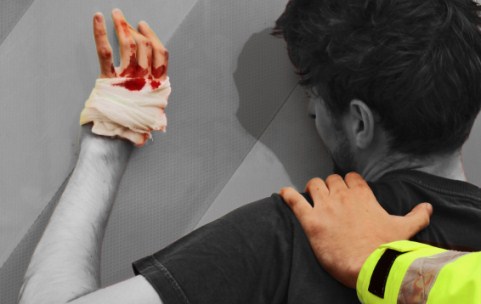 Cheshire Police's "The Good, Bad and Ugly" campaign makes a return this Christmas.
They are re-launching the campaign for the festive period to drive home the message about alcohol and its consequences.
Each week in the lead up to Christmas the police will be explaining to members of the public the impact alcohol has on their judgement and safety.
Cheshire Police say they see a rise in incidents and crimes in which alcohol is the root cause at this time of year.
In December last year 586 incidents of alcohol-related anti-social behaviour were reported to Cheshire Police.
The campaign tackles drink driving, domestic violence to the dangers posed to girls wearing skimpy dresses and being at risk of getting hypothermia.
Assistant Chief Constable Janette McCormick said: "Christmas is a time for celebration.
"We are not telling people they shouldn′t have a drink, what we are saying is that it can influence your behaviour if you drink excessively. People getting carried away and having too much to drink makes them become a danger to themselves and others.
"Before you have that one drink too many think about how your night could turn ugly. Waking up in a police cell or a hospital bed is not a good night out and you don′t want to wake up on Christmas morning feeling bad."