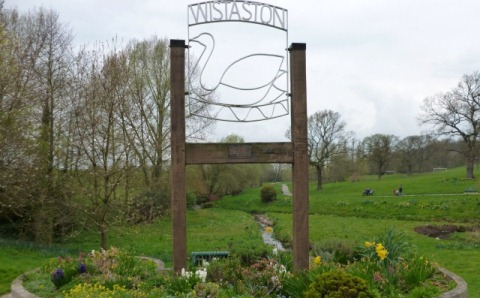 More than 200 residents crammed into a village hall to air concerns on plans to build 1,800 new homes near Nantwich.
Muller Property and Gladman Properties are targeting land off Middlewich Road and Church Lane, in Wistaston.
Wistaston villagers packed Wistaston Memorial Hall last night (April 11) to voice fears over both sets of plans which involve building on green fields.
Muller's ambitious proposals involve building a large 1,500 home "village" which would include a primary school and district centre.
The company plan states it will provide 30% properties as affordable housing, and contribute to improving the A530 Middlewich Road between Nantwich and Crewe.
Muller is also pursuing plans for a "Nantwich South" 1,100-home development on green land in Stapeley, although the first phase was kicked out by councillors last week.
Gladman has delivered over 700 leaflets in Wistaston to highlight its plans for 330 homes on land close to Joey the Swan park and bordered by Wistaston Brook.
Again, the company is pledging 30% of these properties would be designated as "affordable".
One resident Sue Wood said: "I've walked my dogs on those fields three times a day for 23 years, this plan is very worrying."
Fellow objector Jonathan White has vowed to attend a Muller Property Group public exhibition which takes place today in relation to the 1,500 proposed homes.
Muller is holding the public exhibition between 12pm and 7pm at The Woodside pub.
Gladman is to stage a public exhibition of its proposals on Friday April 19 at Wistaston Memorial Hall, between 4pm and 7pm.
Neither company has submitted outline planning applications to Cheshire East Council.