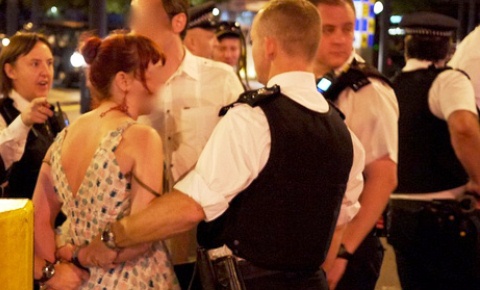 Nantwich Police have drafted in extra officers to cope with thousands of New Year's Eve revellers heading in to town.
And officers are also warning residents out celebrating to guard against leaving properties open to burglars.
It follows a spate of house break-ins in the town in recent weeks.
Nantwich PCSO Nick Jarvis said: "Extra officers will be on duty in the Nantwich area tonight to see that everybody has a safe New Year.
"Please make sure that if you are going out your property is secure and lights are left on to deter any possible burglaries in our area."
Anything suspicious can be reported by calling 101, or if you see a crime being committed call 999.
(pic by Abscond, Flickr Creative Commons)