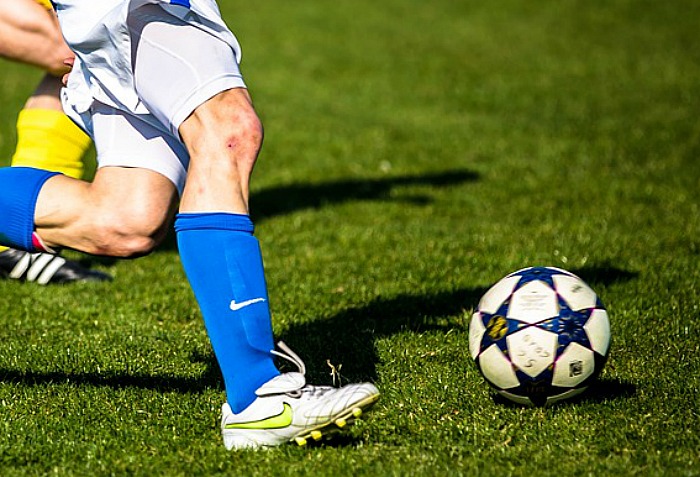 Faddiley have moved to within one win of the Crewe Regional Sunday Division One title after a late late show against Elworth Park.
They were 2-1 down before they scored twice in the last few minutes to win 3-2.
Steve Nurton gave Faddiley an early lead before Lee Saxton and Danny Vickers put Elworth Park in front.
Two late strikes from Will Emerton and Ash Lawton mean that Faddiley need just three points from their final three games to clinch the title ahead of Talbot.
Faddiley can clinch the league with victory at home to Haslington this Wednesday May 30, or at home to White Eagles on Friday June 1.
Defeat at both of those will give them one final chance in the last game of the campaign at home to Nantwich Young Farmers on Sunday June 3.
The final game in the Premier Division saw Crewe Athletic beat White Lion Fl 7-3.
Jordan Amson bagged a hat-trick, while John Parkes added a brace. Shannon Sinnott Jnr and Josh Clarke added the others.
Chris Hardman, Liam Tetlow and Gaz Tomkinson scored for White Lion FL.