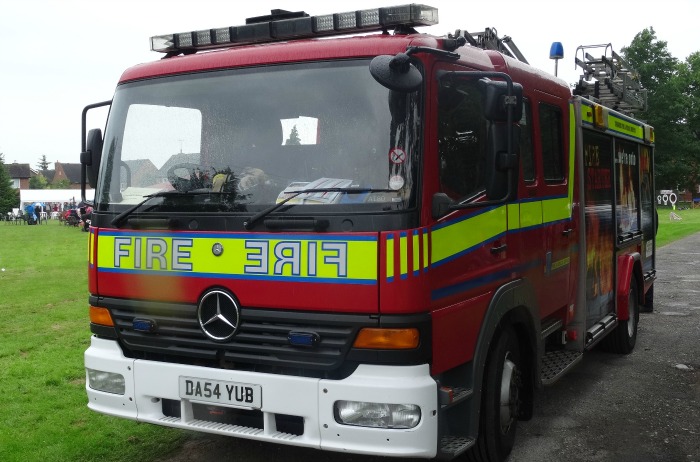 Fire crews forced their way into a house in Acton to tackle a kitchen blaze.
The blaze started after a cooker was left unattended at a house on Chester Road at around 2.20pm yesterday (June 5).
Crews from Nantwich arrived to find no one was inside.
Firefighters forced entry and discovered that cooking food had been left attended.
They turned off the hob and used a large high pressure fan to clear the smoke from the property.
Firefighters were in attendance for around an hour.