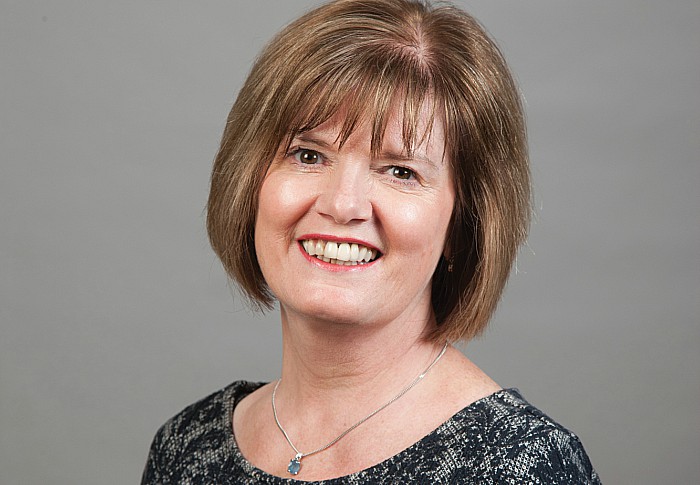 Work is under way to improve services for youngsters with special educational needs (SEN) in Cheshire East following a damning inspection last year, writes Stephen Topping.
Cheshire East Council and local NHS providers were criticised following a joint inspection from the Care Quality Commission (CQC) and Ofsted last March – with inspectors hitting out at 'serious weaknesses' in provision.
But an action plan was drawn up and sent to Ofsted last year on how services in Cheshire East could be improved, while a 'task and finish' group of cross-party councillors also looked into the matter.
That group presented 17 recommendations to cabinet on how SEN provision could be improved last September, and at a meeting on Monday councillors were shown how their concerns were being met.
Labour Cllr Dorothy Flude, chairman of the group, said: "I think it is fair to say that when we began the process we were very, very far behind – but that was a national problem, that was not just Cheshire East.
"Every local authority in the country found themselves with a new system, without the policies being there, without the funding being there – and that was a huge change."
Members of CEC's children and families overview and scrutiny committee were told 16 of the recommendations had been accepted, while one was accepted in principle pending further research.
Improvements made so far include encouraging schools to welcome SEN pupils, giving extra training to nursery staff on recognising SEN, and hiring temporary educational psychologists when needed to meet demand.
A further 270 SEN school places are also being created after a CEC review in 2017-18 highlighted gaps in provision across the borough.
One of the biggest criticisms in last year's inspection was the quality and timeliness of education, health and care plans (EHCPs) – and extra work has gone into this area to keep parents better informed.
Cllr Jos Saunders (pictured), cabinet member for children and families, added: "I think it does take a while for us to see the outcomes and it cannot just be measured in terms of weeks to do a plan.
"We know that one of our neighbouring authorities was very timely in their plans, but the quality was not there, and we need to achieve both."
The committee asked officers to present a further update next year to check if SEN provision has improved as expected.