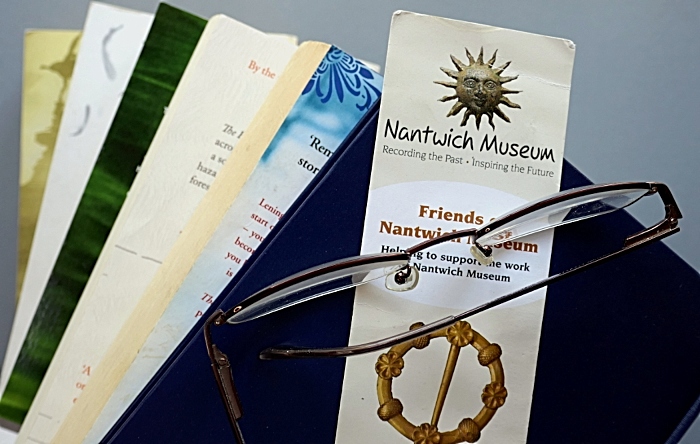 Nantwich Museum has announced its 2019/20 Book Group programme.
The Book Group, now in its 22nd year, provides members a chance to read books chosen by the group, discuss their merits and the impact they have had on them as readers.
Meetings are held at the Museum 7.30pm Tuesdays with the following eight books scheduled for consideration:
17th September 2019 Normal People Sally Rooney
22nd October 2019 Wolf Moon Julio Llamazares
3rd December 2019 On Chapel Sands Laura Cumming
21st January 2020 The Glass Room Simon Mawer
11th February 2020 Spring Ali Smith
21st April 2020 Resistance Owen Sheers
12th May 2020 Gentleman Jack Angela SteiDele
16th June 2020 Becoming Michelle Obama
An annual subscription of £15 is payable as a donation in aid of Museum funds.
Contact Nantwich Museum on [email protected], call 01270 627104, visit www.nantwichmuseum.org.uk https://www.facebook.com/nantwichmuseum/ https://twitter.com/NantwichMuseum