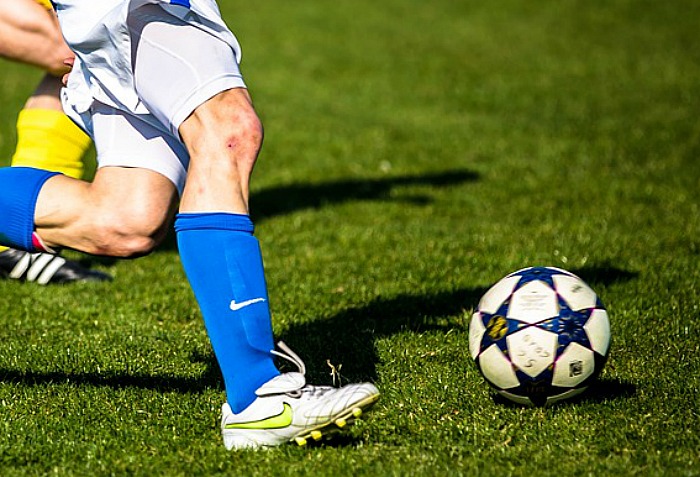 The weather took its toll in the Crewe Regional Sunday League following two or three nights of sharp frost.
Just a handful of games were played with many local pitches not fit to play on.
In the replayed Crewe FA Sunday Cup tie, Talbot won 4-1 at Bridge Inn with goals from Jordan Bennion 2, Joel Cotterill and Jordan Cotterill.
Dave Simms cored for Bridge Inn.
In Division One, AFC Talbot moved up to second place following a 5-0 win at Audlem with goals from 40-year-old Paul Bowker (2), Tom Butler, Dec Scott and Dave Johnson.
White Horse won 4-1 against C & N Utd with Henry Wharton scoring two and other goals from Luke Dennell and John Parkes.
Alex Riley scored for C & N Utd.
Crewe Athletic remain leaders on the Premier Division, three points clear of George & Dragon.
Old Star are two points clear of AFC Talbot at the summit of Division One.