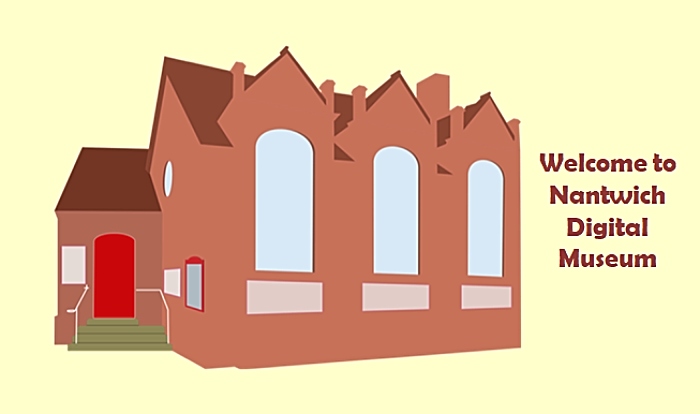 Nantwich Museum staff have launched a digital version in a bid to keep people engaged during the COVID-19 pandemic.
The facility like many others has been forced to close during the current lockdown conditions.
All events, talks and workshops have had to be cancelled as a result.
But now the museum has launched the "Nantwich Digital Museum" on its Facebook page https://www.facebook.com/nantwichmuseum/
A programme of local history stories, pictures and interactive activities will form the basis of daily postings.
There's a different theme for each day of the week, which includes images and interpretation of exhibits from temporary exhibitions, Buildings and Places, Nantwich People, Quizzes and Questions, Memory Lane, the Civil War, and Science and Nature.
There will be opportunity for Facebook followers to get involved by commenting and answering questions to challenges in the post.
As well as visiting the museum on social media, it is also possible to find information about the initiative by searching for the hashtag #NantwichDigitalMuseum on internet search engines such as Google.
A spokesman said: "The museum looks forward to communicating and engaging with the local community and virtual visitors from more distant places at this difficult time and hopes to see them soon on Facebook."
For further information contact Nantwich Museum on [email protected], visit www.nantwichmuseum.org.uk and https://twitter.com/NantwichMuseum