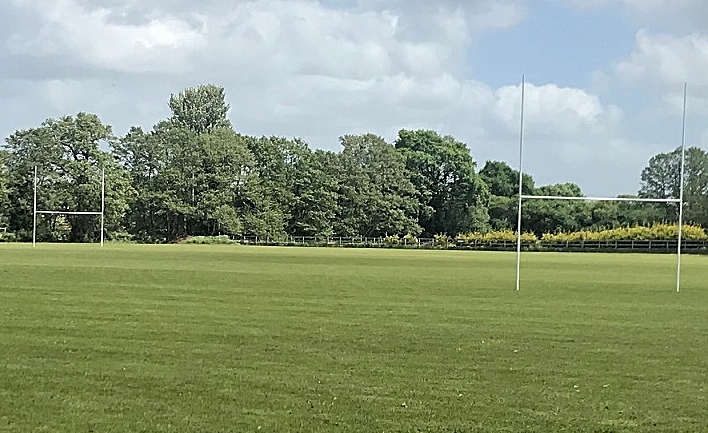 There is still no date for a return to amateur rugby, the chairman of Crewe & Nantwich RUFC said today.
All rugby at the Vagrants based club in Willaston ceased with the COVID-19 lockdown in mid March, as it did with hundreds of other amateur clubs around the UK.
The easing of restrictions in May and June has raised hopes that many sports can start to return.
But with the high level of contact in rugby, there are still doubts whether it will be back up and running in time for the start of the 2020-21 season in September.
C&N Chairman Graham Jackson told Nantwich News they are receiving regular updates from the RFU.
"The RFU are working on various scenarios to return to rugby," he added.
"It is not possible to be definitive at the moment as it will be determined by the government guidelines on lockdown.
"In terms of whether contact rules will change, we understand that options are being developed at the RFU.
"While it may not be anybody's preference, it is recognised that there is a need to try to maintain participation levels and so we will keep an open mind and do our best to embrace whatever suggestions come forward."
Crewe & Nantwich has more than 20 teams ranging from 1st team rugby for men and women down to mini rugby for under 6s and 7s.
"The safety of everybody involved at the club is, of course, paramount," added Jackson.
"For COVID-19, we are putting in place risk assessments in anticipation of being able to return to rugby when guidelines permit.
"Initially, this will focus on a return to individual training and progress from there. Again, the RFU are providing us with guidance on this.
"We are using the time to develop our plans for the club which will focus on continuing to increase participation levels for our club and sport."