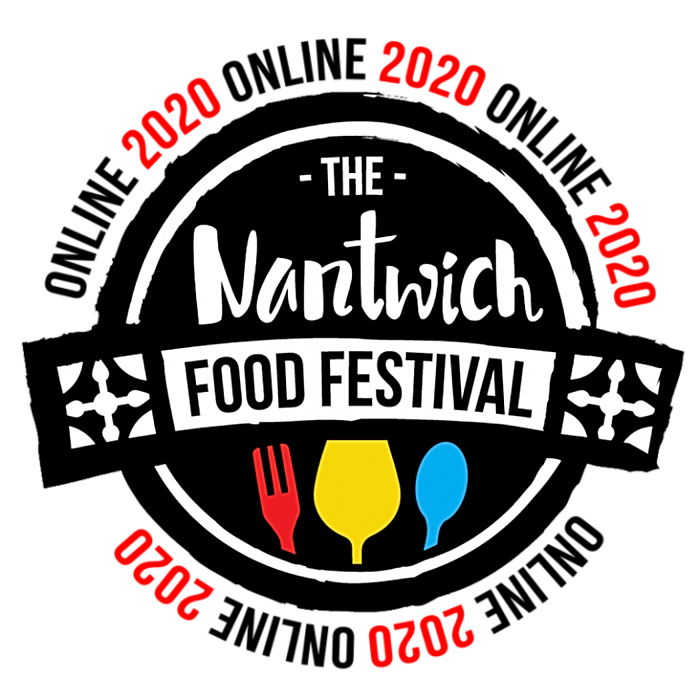 Nantwich Food Festival will stage its popular annual awards this year with a lockdown twist.
For many years, local foodies have voted in their thousands in the Nantwich Food Awards to choose their favourite food and drink establishments, producers and retailers.
This year the Nantwich Lockdown Awards will celebrate the community spirit through the COVID-19 pandemic.
The aim is to hail organisations and individuals who have supported local residents during lockdown, and promote businesses who have adapted and gone above and beyond to satisfy customer needs.
The newly created categories are:
COVID Community Heroes – for volunteers or key workers that have helped the community during the pandemic
Young People's Award – especially for inspirational under-18s
Local Food Businesses – to recognise the local hospitality industry that has adapted during lockdown
Business Positivity Award – which also includes non-food businesses that have shown exceptional initiative and customer satisfaction
Lockdown Kitchen Creations – to highlight those who have used the lockdown period to get creative in the kitchen
Members of the public are being invited to make nominations via the food festival website between now and August 30.
Winners will be announced during the first weekend of September, when the Food Festival was due to take place, and winners will be presented with their prizes in the following weeks.
Maureen Coulter, food festival volunteer, said: "Nantwich Food Festival wants to celebrate the kindness and generosity of the community.
"Here's your chance to recognise and say a big THANK YOU to the businesses, key workers, private individuals, and volunteer groups whose contribution kept us going during the challenging early days of lockdown. Get nominating!"
Full information about the awards can be found at www.nantwichfoodfestival.co.uk/lockdown-awards/