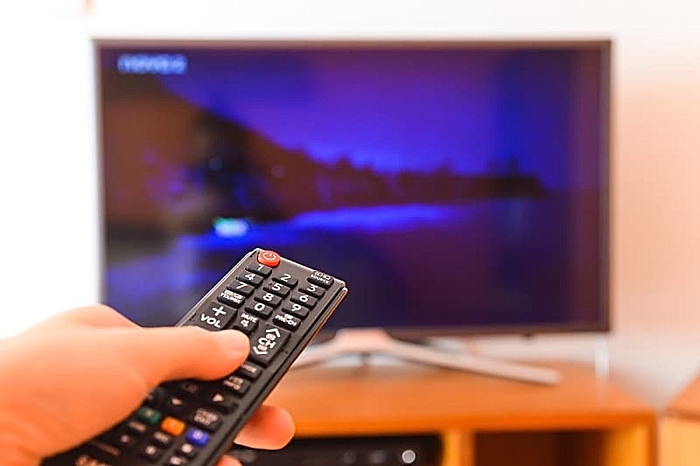 Dear Editor,
I am writing in response to a letter (dated 18/10/20) 'What's happening with TV licences for over 75s?'
For clarification, the new scheme covering the over 75s licence fee concession came into effect from 1 August this year, not October as the letter suggests.
The BBC delayed the introduction of the new scheme, which was originally due to come into effect on 1 June, to 1 August as a result of the Covid-19 pandemic.
The new over 75s licence therefore covers older customers for 12 months from 1st August 2020 to 31st July 2021.
It is also incorrect to suggest that over 75s customers choosing to pay monthly are charged extra.
If the customer is spreading the cost of the licence, the amount paid monthly, fortnightly or weekly on the 75+ Plan will depend on how quickly customers receive and respond to their letter, as well as how long it takes us to set up the payment plan.
If it is spread is over a shorter period, the amount paid will be higher, but TV Licensing will always write to customers before we take any payments to let customers known what the amount will be and the payments will always add up to the licence fee of £157.50.
Information on the over 75 TV Licence can be found on our website at tvlicensing.co.uk/Age
Kind regards,
Montana Sheikh
Communications Officer| TV Licensing