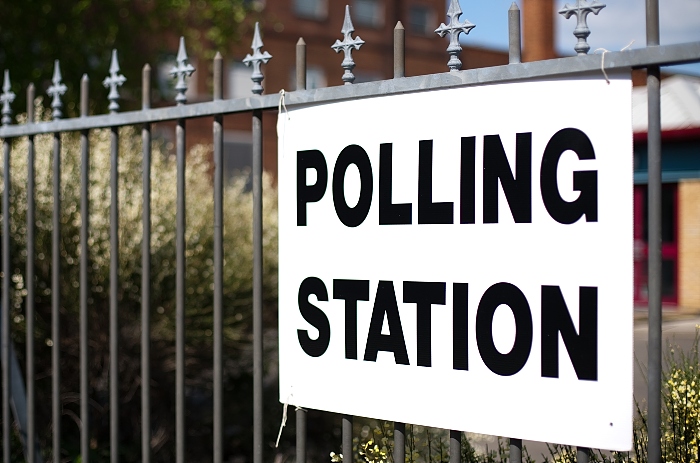 Residents in Nantwich will get to vote on who should be their Police and Crime Commissioner at local elections on May 6.
There are also a small number of Cheshire East Council Ward councillor elections taking place, including Crewe West by-election.
Residents are being urged to organise postal vote, a proxy vote or need to register to vote.
Key dates are as follows:
● 9 April – Call elections team on 0300 123 5016 if you have not received your polling card by 9 April
● 19 April – Deadline for registering to vote is midnight on 19 April. You can apply online
● 20 April – Completed forms for postal vote applications to be received by Cheshire East Council elections team before 5pm
● 27 April – Deadline for completed applications for proxy vote (5pm)
Cheshire East Council's chief executive Lorraine O'Donnell, who is the Returning Officer for elections in the borough, said: "It is important that everyone who is eligible is able to have their say in these elections.
"So, don't leave it too late to register to vote or register for a postal or proxy ballot."
Residents can also apply to be a candidate at the Crewe West Ward by-election.
There are also a small number of town and parish council by-elections taking place.
For details of the areas where town and parish by-elections are taking place visit: https://www.cheshireeast.gov.uk/council_and_democracy/voting_and_elections/elections/elections-6-may-2021.aspx
Anyone wishing to stand as a candidate needs to complete a set of nomination papers.
To obtain relevant forms and further details about how to stand as a candidate,  contact the Cheshire East Council elections team on 01270 685922.
Nomination papers must be delivered by hand and the deadline for them to be received at Macclesfield Town Hall is 4pm on April 8.