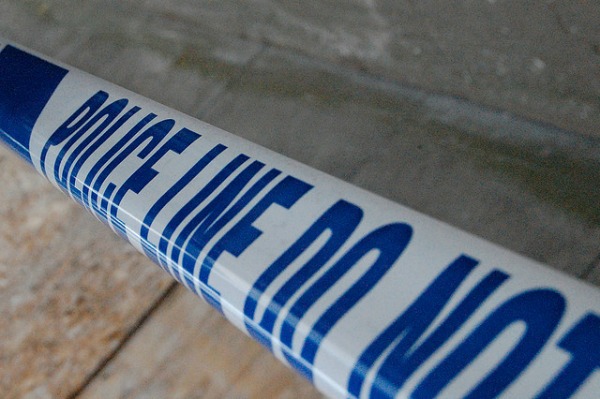 Army bomb experts were called in to carry out controlled explosion in Nantwich after a grenade was found.
It's believed the grenade was unearthed by workers on the new Kingsley housing development in the Henhull area, although police have not confirmed the location.
Officers called in military experts to deal with the bomb yesterday afternoon (Saturday November 4).
Cheshire Police said: "Police have recently carried out a controlled explosion in the Henhull area of Nantwich.
"This is nothing to be concerned about.
"A grenade was found. Our colleagues from the military carried out the controlled explosion."