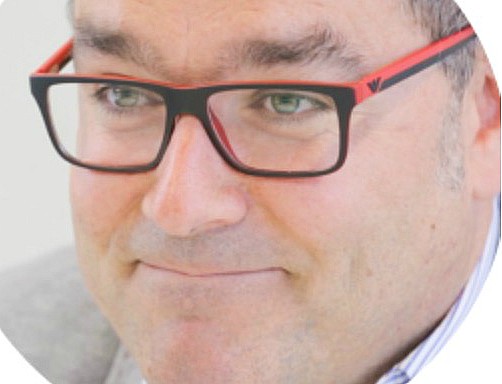 Nantwich Town have appointed local resident and successful businessman Dave Clapp to its board of directors.
Dave has been an ardent supporter of Nantwich Town for several years, in more ways than one.
He is a regular at home games with his children, and his successful business County Insurance has been a principal sponsor since 2010.
County Insurance is the current main shirt sponsor for both home and away kits, from the U8s through to the first team, and employs 250 people in the region.
Tony Davison, Chairman of Nantwich Town, said: "We approached Dave to become a board member late last year.
"His passion for the club, business acumen and good connections made him an ideal fit in our eyes.
"The current board have got to know Dave well over the last few years and we are delighted he has joined as a member of the board.
"Having a passion for the club is always a great start, but Dave brings a lot to the party with his undoubted drive, innovative ideas and all round commercial awareness.
"I have no doubt he will significantly help us continue to improve the club, both on and off the pitch.
"Dave's company County Insurance has been a huge supporter of the club for many years so he knows the structure very well and we all welcome him as officially part of Nantwich Town FC."
Dave added: "My current business demands a lot of my time but I like to think I can add some value and advice across several areas.
"Running a non-league club isn't easy, especially balancing the books, so we will focus on bringing in additional revenue with new ideas and executing plans already in place.
"I'm looking forward to the challenge."