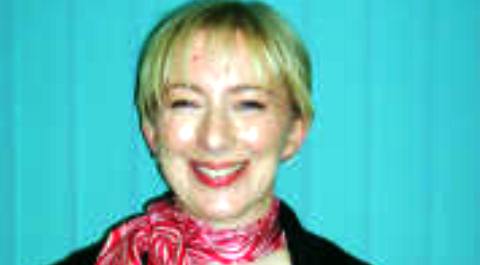 Richmond Village Nantwich staff have launched a cuddly toy appeal to collect furry friends and donate them to Wingate Centre.
They have teamed up with charity champion Olywn Payton, who works ar Sainsbury's in Middlewich Road, to run the appeal.
Employees are keen to build on the success of their Easter Egg Appeal by encouraging local firms and the public to donate.
The Wingate Centre, based in nearby Wrenbury, offers residential short term breaks for children with special needs.
Nicola Tooke (pictured), village advisor, said: "Every child who stays at the Wingate Centre is given a cuddly toy, which helps them to settle on their first night away from home.
"For many of the children these toys can become very precious, so you can imagine the centre can give out thousands  of toys, and to keep stocks full especially at such a poignant time of the year is essential."
Both new and used cuddlies in good condition are accepted and can be taken to the Village reception, where they will be collected nearer to Christmas. All donations should be handed in before December 16.