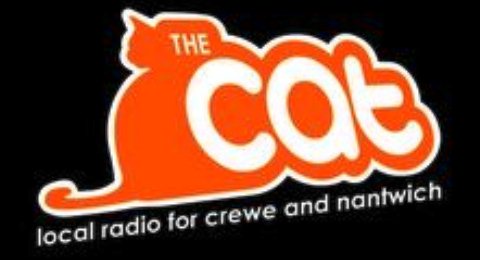 Richmond Village Nantwich is to host the 1st Cat Radio Community Awards night on February 25.
The awards, in their inaugural year, aim to highlight the efforts of our local unsung heroes.
These could be individuals, groups or companies nominated for giving their time and effort in the last 12 months for community projects and charities in Crewe and Nantwich.
All money raised from ticket sales will be donated to this year's "Nantwich Mayors Charities".
Awards include:
– Cat's Long Service to the Local Community Award 2012
– Cat's Local Fundraising Award 2012
– Cat's Volunteer of the Year Award 2012
– Cat's Personal Achievement Award 2012
– Cat's Young Persons Community Award 2012 (under 16's only)
Lynne Griffin, Richmond Village Manager, said: "It is astounding how many unsung local heroes there are, out in the community.
"The amount of nominations that The Cat Radio has received has been fantastic.
"We hope the evening will be a great success, raise plenty of money for the Mayors local charities, and will set a precedent for years to come."
Tickets are £20 each and include a three-course meal and entertainment from The Cat Community Radio.
To book, email [email protected]