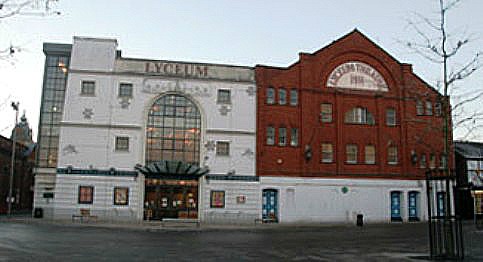 King's Grove School presented 'Evita' at the Lyceum Theatre this week, writes Claire Faulkner.
The opening numbers were amazing and the production continued to give the audience strong performances one after the other throughout the evening.
The cast and particularly the young leads have a lot to be proud of.
Jasmine Sladen portrayed Eva with the strength, passion and courage the role deserved.
Adam Thompson demonstrated his acting and singing skills playing Che Guevara, he led the audience through the life of Eva Peron with presence and style.
As the story grew, the audience got more involved, and in the final scenes of Eva with Juan Peron, played brilliantly by Sean Clark-Wilkinson, the entire audience was completely enthralled by what they were watching on stage.
If you were there on Thursday, you'll know what I mean when I predict them to be stars of the future!