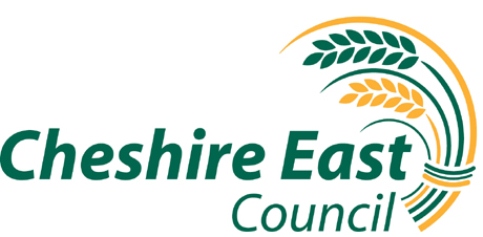 A Willaston group is among dozens of organisations to receive funding in the latest round of Cheshire East Council community grants.
Willaston Community Opportunities Group (COG) has welcomed a £300 grant which will help fund two more local walk leaflets.
Willaston and Rope Cllr Brian Silvester said: "The first walk leaflet was very successful and led to many local people and visitors putting on their walking boots, which is a very healthy form of recreation.
"The Willaston Community Opportunities Group do excellent work and I am very pleased their efforts are receiving external support."
Shavington Youth Club has been awarded £3,000 for the village's youth centre which used for a variety of activities. The group plans to upgrade their facilities to offer a wider programme.
Crewe & Nantwich Girls FC was awarded £350 which will help to fund training for coaches, replacement kit and first aid.
But other organisations which had applications declined included Nantwich Choral Society, Nantwich In Bloom, Willaston Pre-School, Bunbury Cricket Club, and Bickerton Village Hall.
A new group, Nantwich Detachment Cheshire ATC has had its application deferred awaiting more details.
Grants are handed out to voluntary and community groups whose applications match the council's Corporate Plan. These are the final round of grants for 2011-12, totalling more than £23,000.