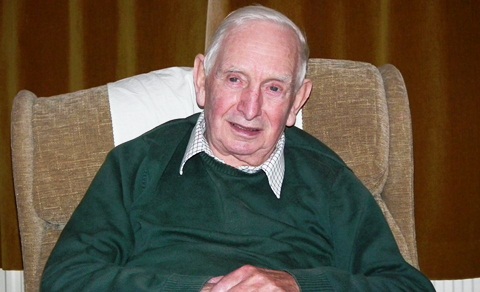 A parish council near Nantwich has honoured one of its former councillors by making him an Honorary Freeman.
Burland Parish Council made the award to ex councillor Arthur Geoffrey Burrows as recognition for his service.
It's the first time the council has granted the "Freedom" award as a way of giving public recognition to those held in high esteem by the council and residents.
Mr Burrows, known as "Geoff", recently had to give up his seat after 30 years of service due to ill health.
The council plans to make a presentation of a framed copy of the parish council's resolution.
Chairman John Hulme said: "He has given a lot to this parish over many years, not just to the council but to the community as a whole, and we all miss his input at meetings."
It is hoped Geoff will be well enough to attend a small gathering of his former colleagues, family and friends, when parish councillors will be able to express their thanks in person.