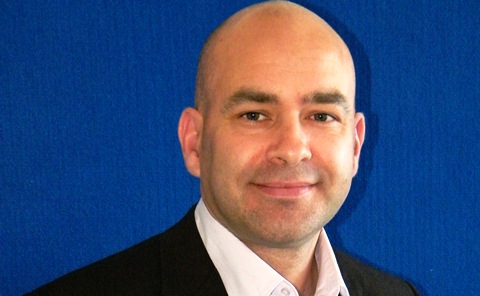 Nantwich firms are invited to attend the latest business, networking and coaching event in the town.
The session, led by motivational speaker Rob Pickersgill, takes place at the Funky Monkey Café, Regents Park, on Wednesday January 16.
The theme, "Maximising Your Potential", targets business employees who want to improve their self-confidence and help their organisation go from strength-to-strength.
Rob is delivering the event through his enterprise called The Madison Institute, which offers professional business coaching for business and educational organisations in the North West.
It delivers people performance coaching/training, public speaking, and confidence coaching among others.
As well as speed-dating with fellow entrepreneurs, Rob will deliver a "Maximising Your Potential" coaching talk.
Rob said: "I'd like to invite anyone from the business community to come along to this latest session and see what it's all about.
"People coaching is what I love doing and I'm looking forward to helping people become more successful.
"Hopefully, there will be something at the event to benefit everyone."
Admission to the event is £10, which includes a free first drink and a chance to meet other entrepreneurs from across South Cheshire. It starts at 6pm.