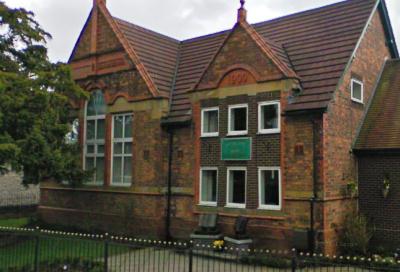 Villagers are being urged to air their views on planning and environment issues at a drop-in session in Shavington.
The event is being organised by Shavington-Cum-Gresty Parish Council.
People can call in for a "coffee & chat" on Saturday February 9 from 2.30pm to 4.30pm at Shavington-Cum-Gresty Village Hall.
The public are invited to form or join interest groups in the parish on the issues of environment, planning and amenities.
The village and surrounding areas have been subject to controversial planning applications in recent months which will be high on the agenda.
For more details email [email protected]