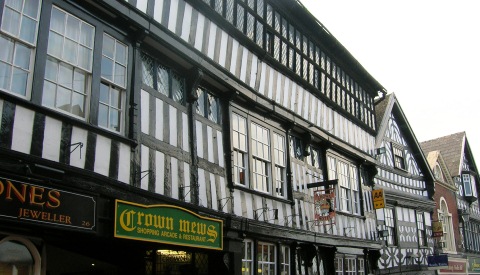 A selection of paintings by the late Albert Jolly are to go on display at The Crown Hotel in Nantwich.
The pictures will be on show from 9.30am on Thursday April 25 and Friday April 26.
They include framed and unframed paintings and sketch books of places the artist visited including local scenes.
Visitors will be able to acquire paintings in return for a donation in aid of Leukaemia Research.
Albert Jolly, a former master at Nantwich and Acton Grammar School, was a well-known musician and a member of the N.A.G.S orchestra.
He was also an accomplished artist working in oils and watercolours.
Entry to the exhibition is free.
For further information contact Jane Whalley on 01270 627754.