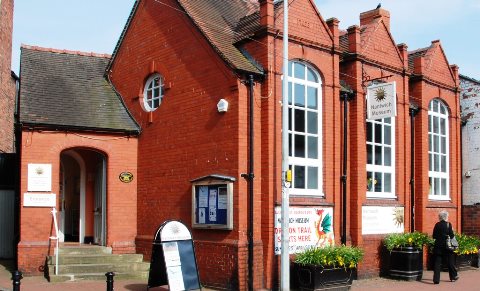 A big band music concert Thanks for the Memory will help raise money for Nantwich Museum's work with dementia sufferers.
The concert, which will feature music from the '30s to the '60s from the Dave Egerton Band, takes place at 2pm on Sunday May 11.
It is being hosted by the Cranage Hall Hotel and Conference Centre, and proceeds will be divided between the museum on Pillory Street and Alzheimer's Society.
The museum currently works with the Dementia Friendship Group, which meets at the venue on the first Monday of the month.
It is open to anyone living with dementia, their carer, family and friends.
Tickets for the big band concert are £6 per person. Refreshments will be available.
Tickets and further information available on 01606 551122 or visit www.thanksforthememory.com
For details about the Dementia Friendship Group, contact the museum on [email protected], 01270 627104, www.nantwichmuseum.org.uk