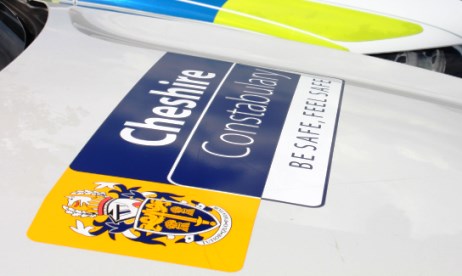 Car owners in Nantwich have been warned after an incident in Wybunbury.
The owner of a Volkswagen Golf left a car on the drive with the engine running to defrost the windscreen and went back inside.
When they returned, the car had gone.
Police found the car in the Valley Road area of Crewe shortly after. Two people were arrested.
Sgt Dave Levins said car owners must not leave cars unattended in winter weather.
He said: "Opportunist thieves will seize a chance to steal a car when the owners have left it running with the keys in the ignition in order to defrost it.
"Every winter we see these type of offences take place and I urge car owners to take the necessary precautions to prevent themselves becoming a victim of this type of crime."
The incident happened at about 7.20am yesterday (December 3).
Martin Wynne, 36, of Wisely Way, Harbourne in Brimingham and Rebecca Wynne, 30, of the same address, appeared at South Cheshire Magistrates Court today (Thursday December 4), charged with theft.