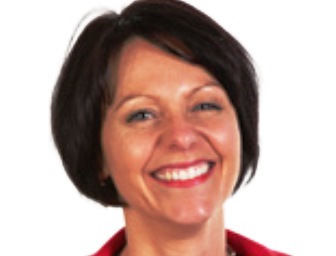 A Cheshire East Council director whose department presided over the much-criticised effort to deliver the Local Plan, is set to be promoted with a £30,000 pay rise.
Caroline Simpson (pictured) is set to move from "director of economic growth and prosperity" to "executive director of economic growth and prosperity", according to a report.
Under the move, her salary could leap from £90,000 a year to a potential £120,000.
And she could also be in line for a £10,000 performance-related bonus.
However, the decision has been blasted by furious councillors as Ms Simpson's department has overseen the Local Plan over the last five years.
In a report, called "Senior Management Structure", council bosses have justified the move, saying it is "prudent to strengthen the strategic and operational capability of the council's structure".
And it says the new executive director role will "need to oversee enhanced delivery around core services such as assets, regeneration and
planning".
But the report adds that the new role will be "ring-fenced" which means it will not be advertised externally.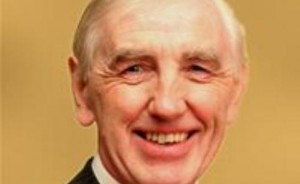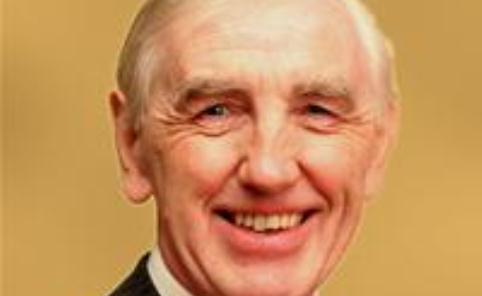 Cllr Brian Silvester (pictured, right), of Willaston and Rope ward, blasted the move as an insult, and said ruling councillors had "taken leave of their senses" in passing the recommendation.
"The failed Local Plan has cost £3.7 million and has taken over five years and the officer in charge is set to be promoted and given a performance bonus?" he said.
"Precious green fields are being concreted over because of this self-inflicted planning fiasco.
"For years the council has been saying it has a five-year supply of housing land but now they are openly admitting that they do not after the Local Plan was rubbished by the planning inspector.
"The consequence of that is developers cannot believe their luck as they get permission after permission on green fields."
Deputy UKIP Group Leader Cllr Andy Barratt said: "Conservative Councillors are stopping the extra weekend payments of sports centre staff but it's alright to pay senior managers more!
"Tory Councillors have had more than £150,000 pay for their involvement in the Alternative Delivery Vehicles and other Responsibility Allowances, just for themselves."
Nantwichnews contacted Cheshire East Council 48 hours ago for a statement on why this decision has been made.
We are still awaiting a response.