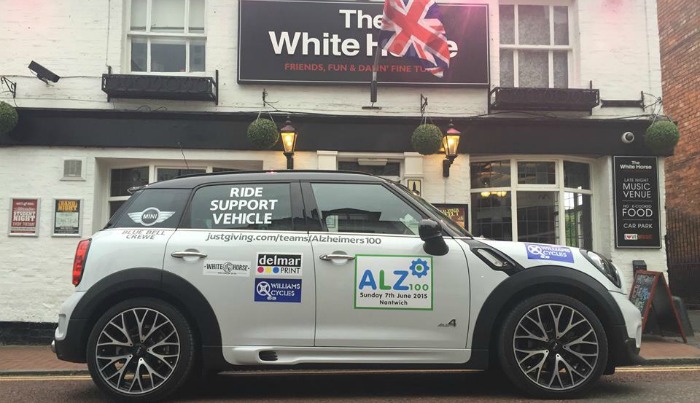 The second Alzheimers 100 charity cycle ride will take place in Nantwich on June 7.
More than 200 cyclists will take part in a 25, 50 or 100 mile ride around the South Cheshire countryside in aid of the Alzheimer's Society.
The event starts at 6.30am at The White Horse on Pillory Street, Nantwich, with riders and volunteers registering.
Participants will be given a welcome pack with drinks bottle and energy supplement, a laminated rider number for the front of the bike, and a contact number which can be used for assistance or recovery.
And at 8am the first of 230 riders who have signed up will leave from Nantwich town square on the first 50-mile loop.
Riders will leave in staggered start groups, and those doing the 100-mile course will be the first to leave in groups of 25.
All riders will complete the standard 25 or 50 mile loop first.
Those riding the 100 miles will return to Coole Lane before turning left and completing the course by riding the loop in reverse.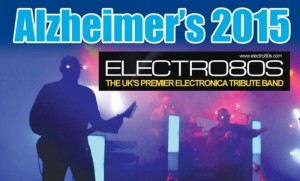 There will be volunteers manning drinks stations, and support vehicles travelling around the course to offer assistance.
Organiser Darren Greatbanks said: "I am estimating the first of the riders to be back at about 11.30am.
"Refreshments will be available from the pub or local vendors. There will also be a buffet available.
"If you are out and about give the riders a wave and join us for a post ride party at The White Horse with Electro 80s from 6.30pm.
"If you need help or advice the Dementia friends will be in attendance and dementia friends workshops will be held at the pub in the afternoon."
You can find out more information from the event's Facebook Page here.