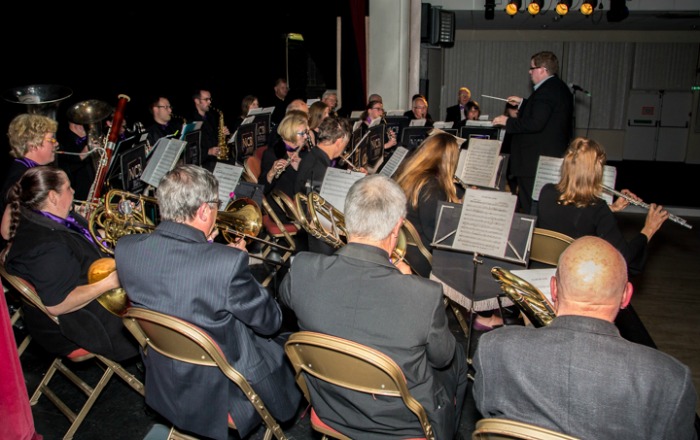 The Nantwich Concert band wowed a packed crowd at the Civic Hall.
The band hosted the "Midsummer Music Concert" in front of Nantwich's new Mayor and deputy Mayor, Cllrs Andrew Martin and Norma Simpson.
The event was held jointly with The Rode Hall Silver Band, and provided the audience with a stunning evening of both brass band and wind band music.
The Community Training Band also played a short spot after the interval – their debut performance on the big stage.
There were also refreshments and a raffle with loads of prizes.
For more details on Nantwich Concert Band and other events, visit their website here.
(Pic courtesy of PDPhotography)