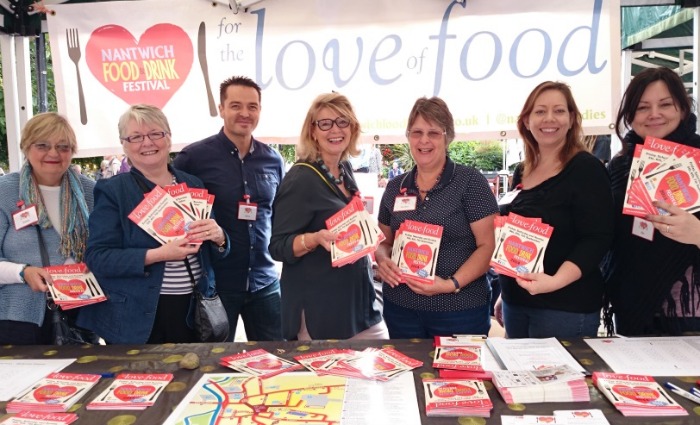 Thousands of people are set to descend on Nantwich as the annual Food Festival arrives in town.
The three-day event is likely to pull in record numbers, say organisers.
And visitors will not be short of things to taste and enjoy.
The festival starts on Friday (September 4) from 11am, with three main large marquees set up in key areas including the town square, Bowling Green car park and Love Lane car park.
Live music will be provided on two stages, sponsored by Redshift Radio and Silk Radio.
And one of the performers is popular Brine Leas School student Callum Joseph Wright.
The young singer/songwriter, from Nantwich, specialises in acoustic covers of a wide range of genres.
He will be performing between 1-3pm on Friday (Silk stage), 10am-12pm on Saturday (Silk stage), and 12-2pm on Sunday (Redshift stage).
Around the two main marquees, the Monrflake Food Hall and Bentley Food Hall, there will be more than 160 stalls offering every culinary delight available.
Well-known chefs including Brian Mellor, Mark Lees and Chris Burt will be performing live cooking demonstrations during the weekend in the Food Theatre on the town square.
And festival organisers are once again running the competition for people to vote for their favourite local eateries, in the Nantwich Food Awards.
Categories include Best Restaurant, Best Pub with food, Best coffee shop/cafe, Best beer champion, Best food and drink retailer (town centre), and Best food and drink retailer (Nantwich area).
There's also the Critter Chomp Challenge, A photo competition, and scores of activities for youngsters including pizza making, food tasting, craft, face painting and more.
Nantwich businesses including KidzKitchen and Hullabaloo Kids are helping stage activities, along with M&S, Hall Smith Whittingham, Firenze and the White Horse pub.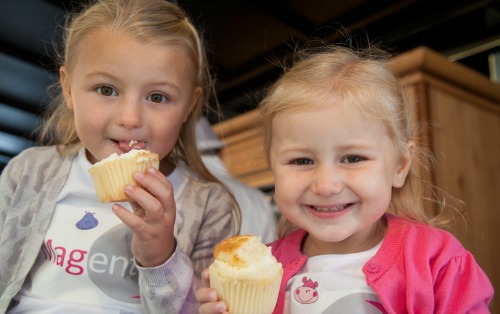 Scores of volunteers have been trained up to help steward the event, and park and ride schemes have been set up to ease congestion.
"This annual family friendly festival celebrates all that is wonderful about local produce, as well as introducing cuisines from around the world," said organiser Deborah Robb.
"You can explore the gourmet food halls hosting more than 160 stalls, be inspired by chef demonstrations and sample something delicious in one of the food courts offering a huge range of culinary choices.
"And with two sound stages and wonderful musical artists, you can satisfy all your senses in one wonderful festival."
For more details on times, visit the festival website www.nantwichfoodfestival.co.uk