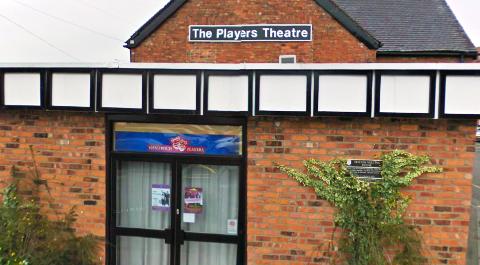 Tickets are still available for Nantwich Players latest production 'The God of Carnage', writes Claire Faulkner.
Written by Yasmina Reza and directed by Simon Porter, this comedy tells the story of two couples who meet to discuss the behaviour of their children following a fight in a local park.
A civilised and calm start to the play soon descends into complete chaos.
With bad manners, parental differences and a few home truths thrown into the mix, the four main characters gradually start to reveal their true colours.
The cast worked incredibly well together, and all four should be proud of their performances.
Jonathan Everitt was splendid as 'Michael Novak', as was Sian Weedon who played 'Veronica Novak'.
Charlie Gobbett played 'Alan Raleigh' and Anne-Marie Scragg played 'Annette Raleigh'.
The Players always produce a varied season and while 'The God of Carnage' might not be what you expect, it's well worth going to see.
I'm sure you'll enjoy it as much as I did.
'The God of Carnage' is running until May 14 at The Players Theatre on Love Lane, Nantwich.