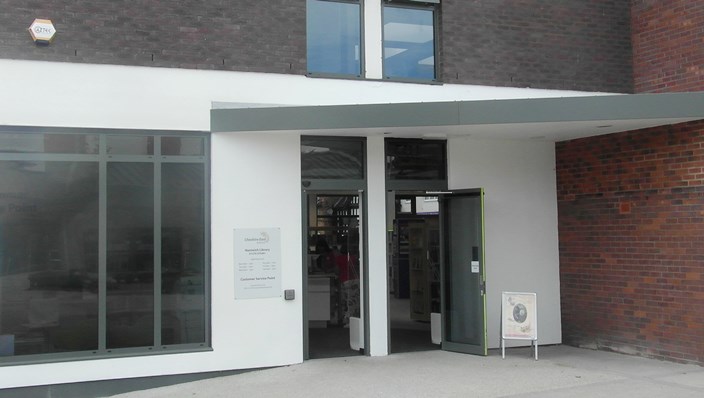 Nantwich author Iona Grey will stage a special talk at the town's library on Monday, May 16.
She will read extracts from and talk about her recent novel 'Letters to the Lost'.
The book is an historical romance set partly in modern day and partly during WWII.
Nantwich Library is inviting the audience to bring along wartime letters or journal entries they may have at home, to be shared on the night.
Members of the Nantwich Library Creative Writers Group will be reading out some fictional wartime letters written for the occasion.
There will also be a chance to talk about favourite wartime stories and writers, and for a Q&A with Iona.
Tickets are £3 and it starts at 7pm.
Price includes drinks and nibbles and tickets are available now from Nantwich Library.
For more information call 01270 375361.