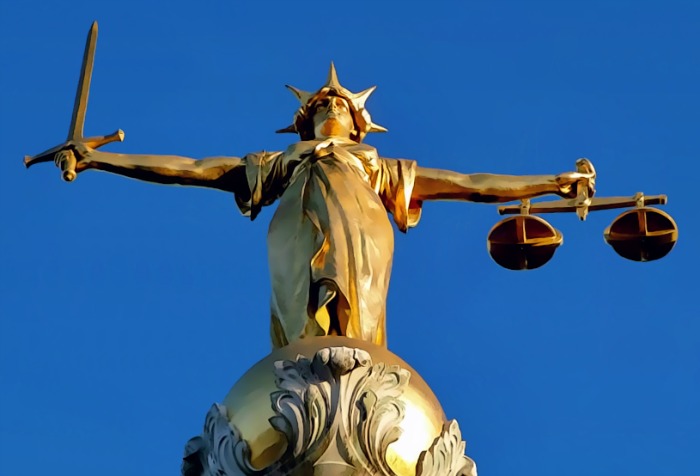 Three people including a Nantwich woman have been arrested and charged with a string of burglaries committed across South Cheshire.
Officers charged the trio for the incidents in Crewe and Cranage, which took place separately last week.
The first arrest was made after a mobile phone and purse were stolen from a house on Myrtle Street in Crewe on August 8.
Melanie Wraith, 45, of Queens Drive in Nantwich, has been charged with burglary and theft.
She has been remanded in custody to appear at court on Wednesday September 7.
Another break-in happened on Artle Road, in Crewe on Wednesday August 10.
Kristian Kruk, 20, of Davenport Avenue, Crewe, has been charged with intent to steal, and charged in connection with two other offences.
He has also been remanded in custody, to appear at court on Friday, September 9.
On Thursday August 11, Nicholas Ward, 33, of King Street, Stoke-on-Trent, was arrested and charged with five burglary offences is due to appear at Chester Crown Court on Monday, September 12.
Det Sgt Richard Johnson, of Crewe Local Policing Unit, said: "I'm impressed with the tenacity of all officers, who have gone all out to investigate these crimes, identify suspects, place them under arrest and subsequently charge them.
"Burglaries can have a devastating effect on victims.
"I'm sure this news will reassure the community and send out a really strong message that this type of crime will not be tolerated."