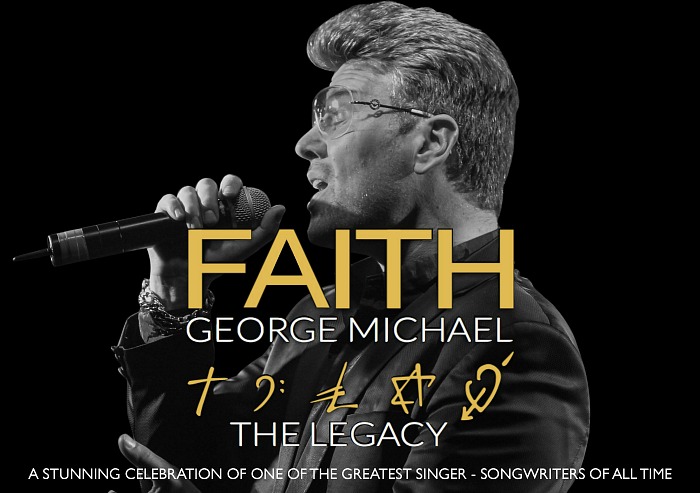 The first record I ever bought was Wake Me Up Before You Go Go by Wham! – 99p from Woolworths in Nantwich.
I've still got that small piece of vinyl, packed away in the loft somewhere.
So as a Wham! fan, I didn't need any persuasion to go along and see 'Faith The George Michael Legacy' at Crewe Lyceum.
The theatre was packed with fans of all ages who danced and sang their way through the entire show.
I don't think I've ever seen an audience being so interactive and having that much fun at the Lyceum before.
It was a great atmosphere and a wonderful night celebrating the life and music of George Michael.
Wayne Dilks and The Legacy Band gave an exceptional performance.
The show was carefully and respectfully put together.
Dilks looked and sounded amazing throughout, performing Father Figure, Don't Let The Sun Go Down on Me and Praying for Time, which was dedicated to the victims of the recent terrorist attacks in Manchester and London.
As the night went on, the show just got better.
As the show got better, the audience got louder.
Enjoying classics such as Let's Go Outside, Faith and Freedom.
There were screams, cheers and declarations of love.
Then came the Wham! hits, Club Tropicana and of course, you've guessed it, Wake Me Up Before You Go Go.
It was a great night out, full of fun and fantastic music.
If you're a fan of George Michael, go and see this show.
You won't be disappointed.