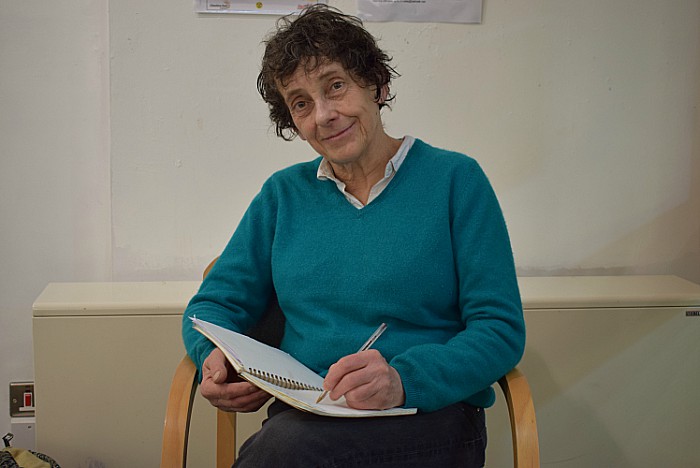 A Nantwich studying the link between poetry and dyslexia, is to stage an exhibition at Crewe Lifestyle Centre, writes Jonathan White.
Helen Kay is researching the relationship between poetry and dyslexia/dyspraxia as part of her MA in Creative Writing course at Manchester Metropolitan University.
She is staging an exhibition about dyslexia, dyspraxia and poetry from August 4 to 11 this year.
The exhibition aims to record the experiences of people with dyslexia and dyspraxia and to show that many are highly creative.
Helen would like to hear from people with dyslexia and/or dyspraxia.
She would welcome a short poem, a piece of flash fiction or even an audio or video clip about any aspect of dyslexia/dyspraxia – people's gifts or experiences and the experiences of those around them.
Helen said: "I would love to hear from people with dyslexia/dyspraxia.
"It would be great if people could send me either a poem or a piece of flash fiction about any aspect of their experience.
"Audio and visual submissions are also welcome. The aim is to incorporate these into the exhibition."
If you would like to submit a piece for the exhibition, send your name, age and a short sentence about yourself, giving your consent for the work to be used in a display or film to be shown in a public place, by 1st May 2018 to Helen via [email protected]
Please state if you wish to remain anonymous.