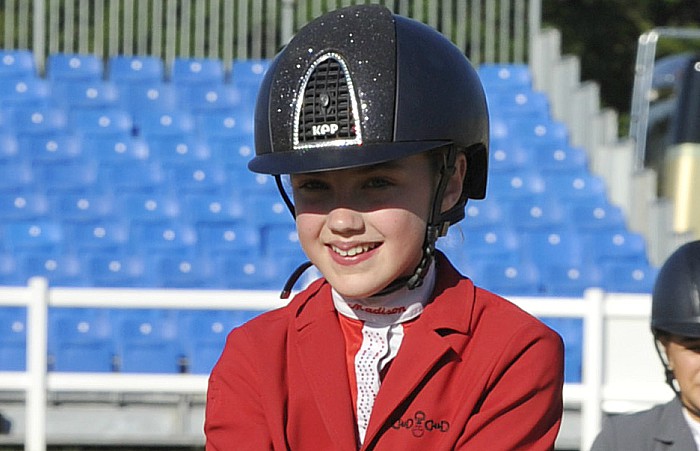 A teenage girl from Nantwich has been selected to represent Great Britain in the Nations Cup showjumping event in France.
The selection of 13-year-old Madison Heath marks a remarkable rise for the youngster who will now compete for her country in Fontainbleau on May 3-6.
Madison is the one of the six riders selected for the junior squad who are sponsored by NAF.
She will be competing with Venus III, a 16-year-old chestnut gelding, which is owned by her father, Graham Heath.
The youngster is no stranger to the international competition arena, having been selected previously to represent her country in pony competitions.
Madison said: "I've only just recently moved onto riding horses, but I've always had ambitions for European Championships.
"I am absolutely delighted to have been selected for the squad!
"The next few weeks are going to be filled with training and preparation, but I am ready for the challenge."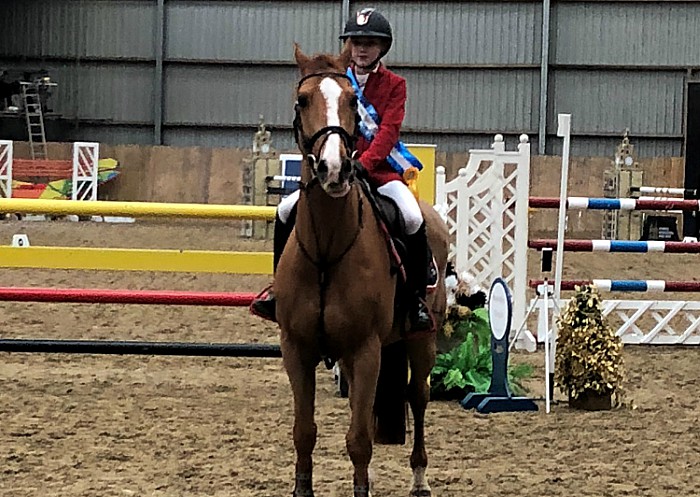 The Children, Junior and Young Rider Nations Cup competitions all take place from May 3-6, with the Children's Nations Cup taking place on Saturday May 5 and the Junior and Young Rider Nations cup will be on Friday May 4.
The Grand Prix events will all take place on Sunday May 6.
Madison has already earned an impressive list of accolades and was recently awarded the leading rider title at POYS at the start of April 2018.
Showjumping is a notoriously expensive sport and competing at the highest level requires significant investment.
Madison is now seeking the support of sponsors to help her achieve her ultimate ambition of competing at Olympic level.
For further information about sponsorship opportunities, contact Amanda Dakin on 01270 781158 ext 1019 or email [email protected] or call Sarah Williams on 07711 967718.
For more information about the show visit http://www.grandprix-classic.com/spring-break/