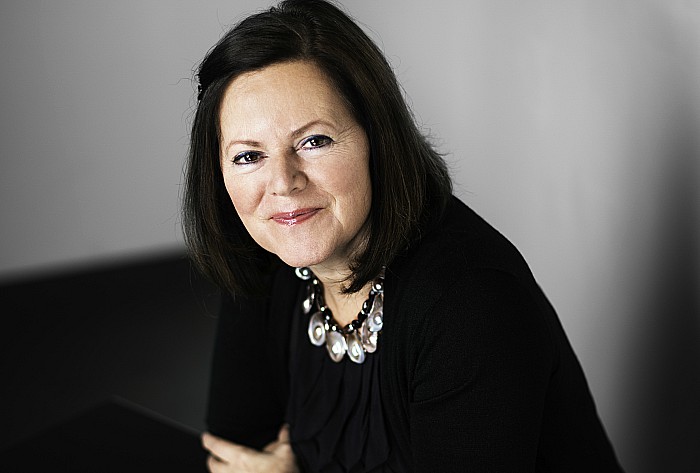 International pianist Kathryn Stott is to give a one-off performance at St Mary's Church in Nantwich in June.
Stott is a British classical pianist who performs as a concerto soloist, recitalist and chamber musician.
She has been the artistic vision behind many major festivals and concert series including "Piano 200" and "Piano 2003" at Bridgewater Hall, Manchester, and is artistic director of the Australian Festival of Chamber Music.
Stott's visit to Nantwich celebrates her 60th birthday UK Tour.
Her varied programme including Bach, Chopin, Grieg and Strauss will demonstrate all that she loves about her instrument and showcase her favourite works.
Born in Lancashire, Stott studied at the Yehudi Menuhin School and the Royal college of Music.
She was a prize winner in the Leeds International Piano competition in 1978, and has toured widely including the USA, Asia and Australasia and has collaborated with many artists including the cellist Yo-Yo Ma.
Stott is a dedicated teacher and a visiting professor and Honorary Chair at the Royal Academy of Music in London.
She holds the position of International Chair at the Royal Northern College of Music in Manchester.
She regularly visits Chethams School of Music in Manchester and joined the piano faculty of the Norwegian Academy of Music in Oslo in 2016.
Stott lives in Manchester with her daughter Lucy and cocker spaniel Archie.
Her Nantwich show will be on Thursday June 21, St Mary's Church, from 7.30pm.
Tickets are £15 available from Church shop or contact 01270 568707.