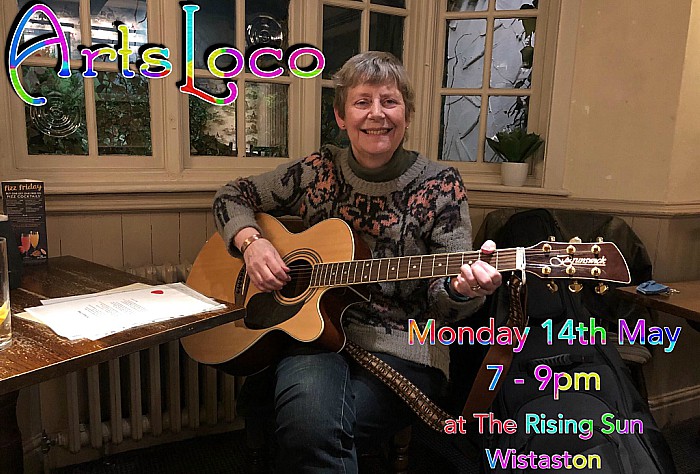 A new ArtsLoco social group is inviting new Crewe and Nantwich members with an interest in arts, crafts, writing, poetry and music.
The group, which meets every month at The Rising Sun on Middlewich Road, Wistaston, is keen to give more people a chance to participate.
There are no membership fees.
At previous get-togethers, the group has enjoyed hearing poetry and short stories read by the authors, listening to singing and guitar music, sharing crafts, drawings and sketchbooks.
A representative from ArtsLoco said: "I love how casual and yet creative ArtsLoco is.
"Some people bring artworks with them to show or work on during the evening, others just come to watch, listen and chat."
The next ArtsLoco get-together is on Monday May 14, 7pm-9pm, at The Rising Sun in Wistaston.
For further information and future dates, visit facebook.com/groups/cancancrewe
(words and pics by Jonathan White)