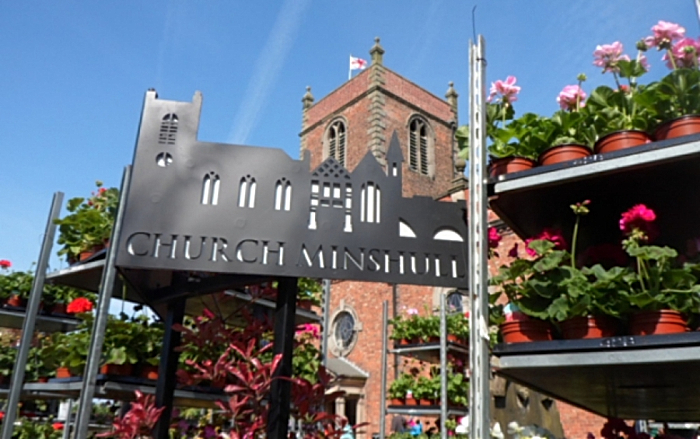 St Bartholomew's Church in Church Minshull has had the most successful plant and art sale on record after raising a staggering £10,750.
The May event attracted 2,500 visitors and there were more than 200,000 shrubs, bedding plants, trees and perennials for sale and an art exhibition that displayed works from local artists.
A tombola and refreshments also helped to raise the record amount, which is £3,500 more than last year's total.
All monies raised will go towards the upkeep of the church.
John Headon, St Bartholomew's Church Warden, said: "We were blown away by the success of this year's plant and art sale.
"The church and grounds were jam-packed over the three days and some volunteers even had to do some emergency cake-baking to keep up with demand."
Dozens of volunteers worked tirelessly over the three days of the sale.
And coupled with the warm weather, the event saw a record turnout.
There were even visitors from Cornwall, The United States, Canada, South Africa and Australia!
John added: "We are so fortunate to have an army of willing volunteers from Church Minshull and the surrounding areas who give up their time to help with the plant sale, year in and year out.
"Without them, raising such an extraordinary amount for the church wouldn't have been possible."