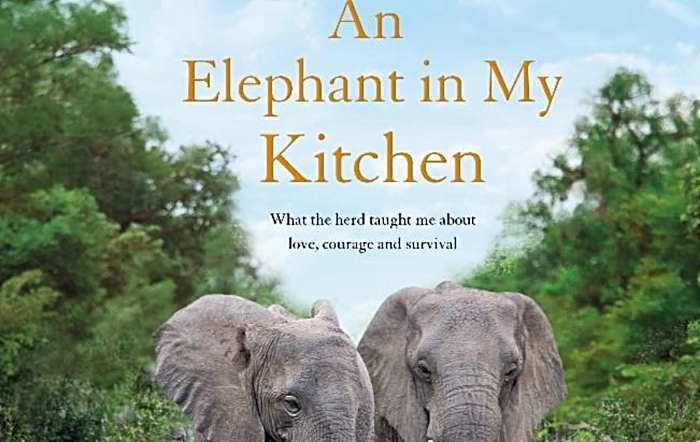 A talk on the powerful book "An Elephant in My Kitchen" will take place at Nantwich Bookshop on July 24.
The book tells the moving story of Françoise Malby-Anthony and her fight to protect a herd of elephants in South Africa.
Parisienne Françoise never expected to find herself living on a South African game reserve.
But when she fell in love with renowned conservationist Lawrence Anthony her life took an unexpected turn. Together they set up the Thula Thula game reserve in 1998.
Lawrence died in 2012 and Françoise was left to face the tough reality of running Thula Thula without him, even though she knew very little about conservation.
She was short on money, poachers were threatening their rhinos, and one of their elephants was charging Land Rovers on game drives and terrifying guests.
There was no time to mourn when Thula Thula's human and animal family were depending on her.
How Françoise survived and Thula Thula thrived is beautifully described in this charming, funny and poignant book.
Françoise was born in the South of France, brought up in Paris and has lived in South Africa since 1987.
The book is written by Katja Willemsen, who was born in Holland, grew up in South Africa and now lives in France.
A full-time writer, she is the author of the thriller Shepherd's Prayer. An Elephant in My Kitchen is her first work of non-fiction.
The talk by Francoise herself will be in Nantwich Bookshop on Tuesday July 24, from 6.30pm.
Tickets are £15 which includes a copy of the book, substantial snacks and complimentary drink upon arrival.
For tickets, speak to Steve and Denise in the Bookshop on Nantwich town square.