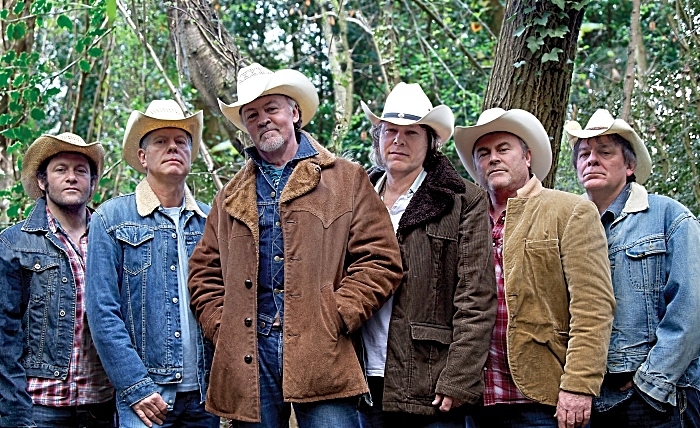 Paul Young & Los Pacaminos will perform a one-off concert at Nantwich Civic Hall next month.
The London-based seven-piece Americana group includes the familiar face and sound of Young, one of the UK's finest and best loved vocalists.
And some of the best musicians in the business have teamed up to present this mix of Tex-Mex classics.
Their gigs are taking place ahead of the release of a live album entitled ¡VIVA! on CD and digital formats on November 2.
¡VIVA! was recorded at a raucous sold out show at The Warehouse in Harrogate late last year and features a guest spot from Chris Difford.
It is the band's third album.
Young said the emphasis is good music and good times.
"We sing, we dance, we love…. We drink tequila. Only the good stuff these days!" he said.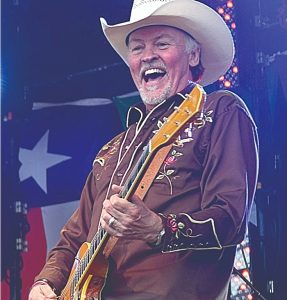 The band's sound came about because of Young's love of the music and the joy of playing it.
"I first heard Ry Cooder's hybrid version of Tex-Mex, and I started to escape into a world of life down by the border, hot weather, good food…
"We started back in 1992 and it was too much fun to stop.
"I love the lift you get when playing it. We're all past wanting to play or listen to music that depresses."
Los Pacaminos have played with the biggest names in the business, including Queen, Tom Jones, Robbie Williams and more.
They will be at Nantwich Civic Hall on October 11.