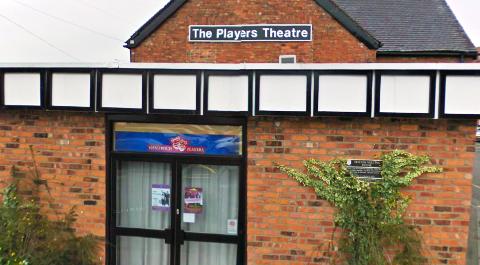 On a cold, dark winter's day, what could be better than to escape somewhere magical?
Thanks to Nantwich Players, I did just that when I watched their latest production of The Secret Garden this week.
This production is based on the well-known children's book written by Frances Hodgson Burnett, which has been adapted for the stage by Jessica Swale.
A beautiful story of childhood, hidden secrets and friendships.
The Secret Garden follows the story of Mary Lennox, who, following the death of her parents in India is sent to live with her Uncle in Yorkshire.
As always, the set has been thoughtfully and skilfully created.
When finally revealed, the secret garden opens to the audience full of colour and life.
Directed by Michaela Warrilow, the cast did an amazing job.
Alice O'Connor was wonderful as Mary Lennox, as was Molly Little who played Martha. Jordan Scott McLellan played Dickon and Nathan Betteridge was cast as Colin.
I enjoyed watching this show, and it was made even more magical by the skill of the puppeteers.
Olive Holding was exceptional and brought Mrs Robin to life with confidence and skill.
The Secret Garden is at The Players Theatre until December 15.
(by Claire Faulkner)